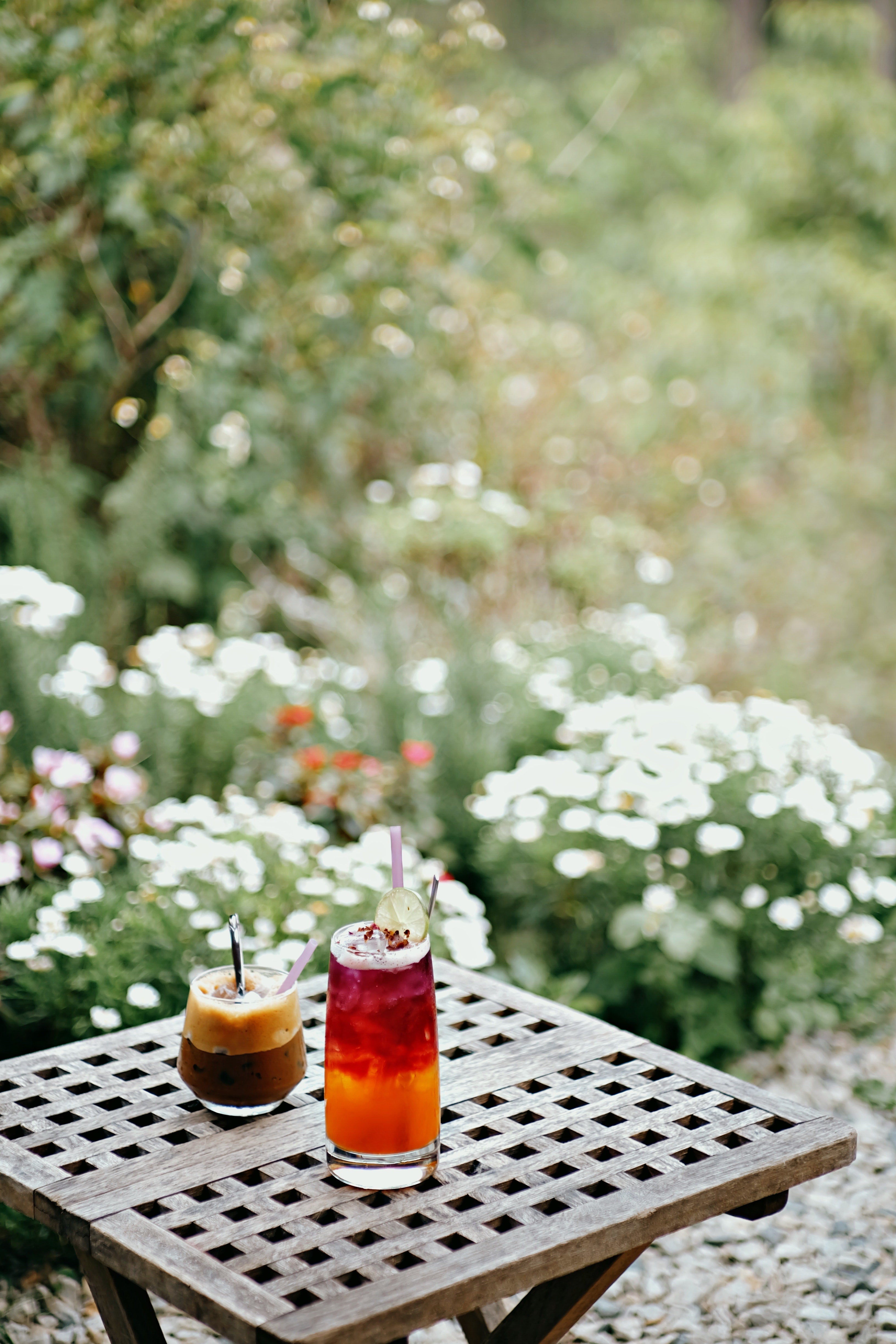 We really went the extra mile to ensure that you get the most out of your infusions and based on the feedback we have been getting, we know you love them.  
So here are some recommendations on the best time of the day to enjoy each infusion. 
These are just suggestions. Feel free to pay attention to how your body feels after drinking a cup and experiment as you please.