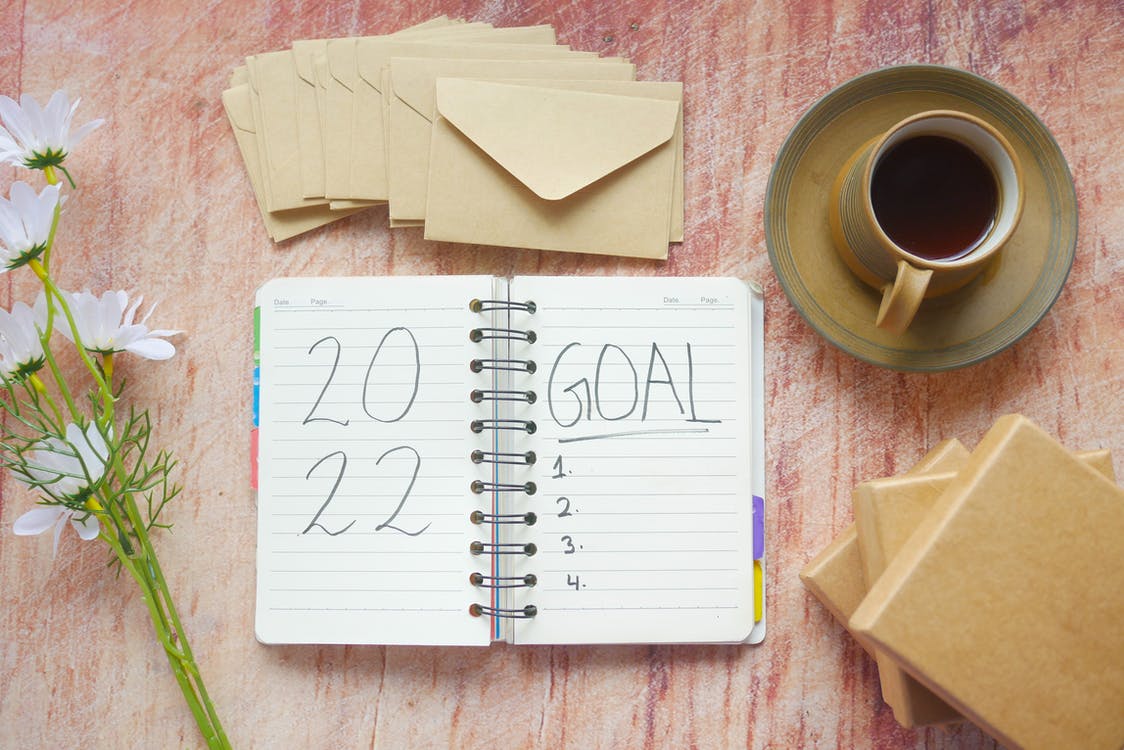 What To Expect From Us This Year!
Jan, 17 , 22
Ifeoma Chukwuogo
New Year , New Goals as they say.
And here at Aku Organics, we are ready to go to the next level.
We started this journey with a range of five amazing infusions and we are enjoying the feedback you all keep sending us. We love the fact that they have become a part of your daily routine.
And guess what?  we won't stop there. 
This year we will launch a body care line too. A range of cruelty-free skincare and haircare products, made with ingredients carefully chosen with the intent to make you glow. So if you have not already done it,  scroll all the way down and subscribe to our newsletter today so you can be the first to hear it when we launch, and the first to grab something at a discount too! 
Last year, in December, we had so much fun attending some of the big fairs and gatherings in Accra -Ghana such as Accra Konnect and Green Butterfly Market. We served taster portions of our infusions and got to meet some of you in person.
We also attended one of Palm Moments' popular Pop-Up Markets where we showcased how to make delicious cocktails with our infusions. You can check some of the recipes we shared, here.
So yes,  we intend on carrying the fun in 2022 and being a part of even more events in Accra. So make sure you follow us on  Instagram and Twitter where we will be announcing the ones we will attend so you can join us too!
And finally, because we are all about wellness over here, we want to give you more information on how you, too, can make wellness a daily habit. 
Therefore, we will soon launch a YouTube Series where we will be discussing important topics: from mental health to self-care, to healthy habits and physical well-being.
You do not want to miss it, so subscribe to our YouTube Channel here. 
Well Yes! Overall we intend to have a fruitful 2022. 
How about you? Let us know your plans in the comments below and… Happy New Year!
COMMENTS
AAA
Jan 17 ,2022
Happy New Year! I read this in your ASMR voice, Ife! :)