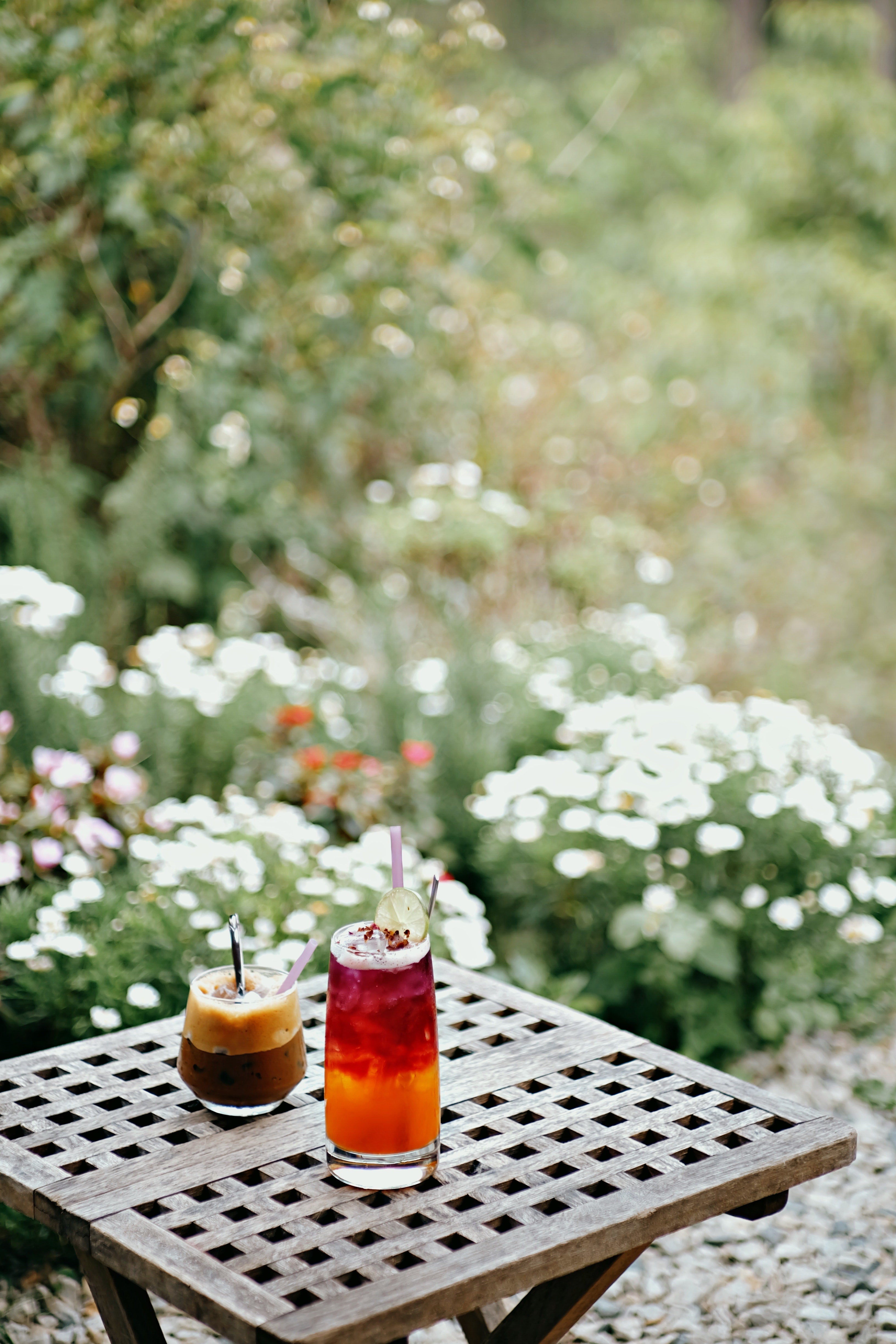 When To Drink Each Infusion
Mar, 01 , 22
Ifeoma Chukwuogo
By now, you know how proud we are of our herbal infusions. Not only are they made with hand-harvested, cleaned, cut and gently processed herbs, plants, fruits and flowers, but they are also crafted in conditions for optimal flavor and nutrient retention. 
We really went the extra mile to ensure that you get the most out of your infusions and based on the feedback we have been getting, we know you love them.  
So here are some recommendations on the best time of the day to enjoy each infusion. 
These are just suggestions. Feel free to pay attention to how your body feels after drinking a cup and experiment as you please. 
So, we recommend you drink RESTORE at any time during the day, but especially in the morning to detoxify and boost immunity
LIFTED is best consumed after a meal, to ease the digestion process or even when you need to relax after a long and stressful day.
Drink CIRCULATE in the morning to feel energized and in the afternoon as a pick-me-up drink.
EASY is best consumed in the evening before bed and also during a menstrual cycle for menstrual pain relief.
Whenever you need to treat yourself to a chocolate-y drink, choose SOOTHE ME. 
Each infusion is versatile and can be drank cold, hot or infused into smoothies, cocktails or baked goods. To dive into more details, visit our Teas and Infusions tab by clicking here.
We really encourage you to have fun with your infusions. If you haven't yet visited our recipe tab, please click here. 
And when you try any of these recipes and post it on instagram, please don't forget to tag us @akuorganics and #AkuInfusions 
Now tell us in the comments, which infusion is your favorite and why.